The development of our law firm is due essentially to the high professional standards we apply in our law firm and to the professional qualifications and personal dedication of our lawyers, professionals and staff.
In addition to a high level of legal education and training, our lawyers have a practical understanding of the needs of business organisations.
The firm's lawyers maintain and develop their legal expertise via regular publications, by speaking at conferences, occupying academic functions or participating to lawyers' associations.
Stéphan Le Gouëff
Avocat à la Cour
Corporate law
Mergers & Acquisitions
Insolvency
Media & Telecom
Litigation
Private equity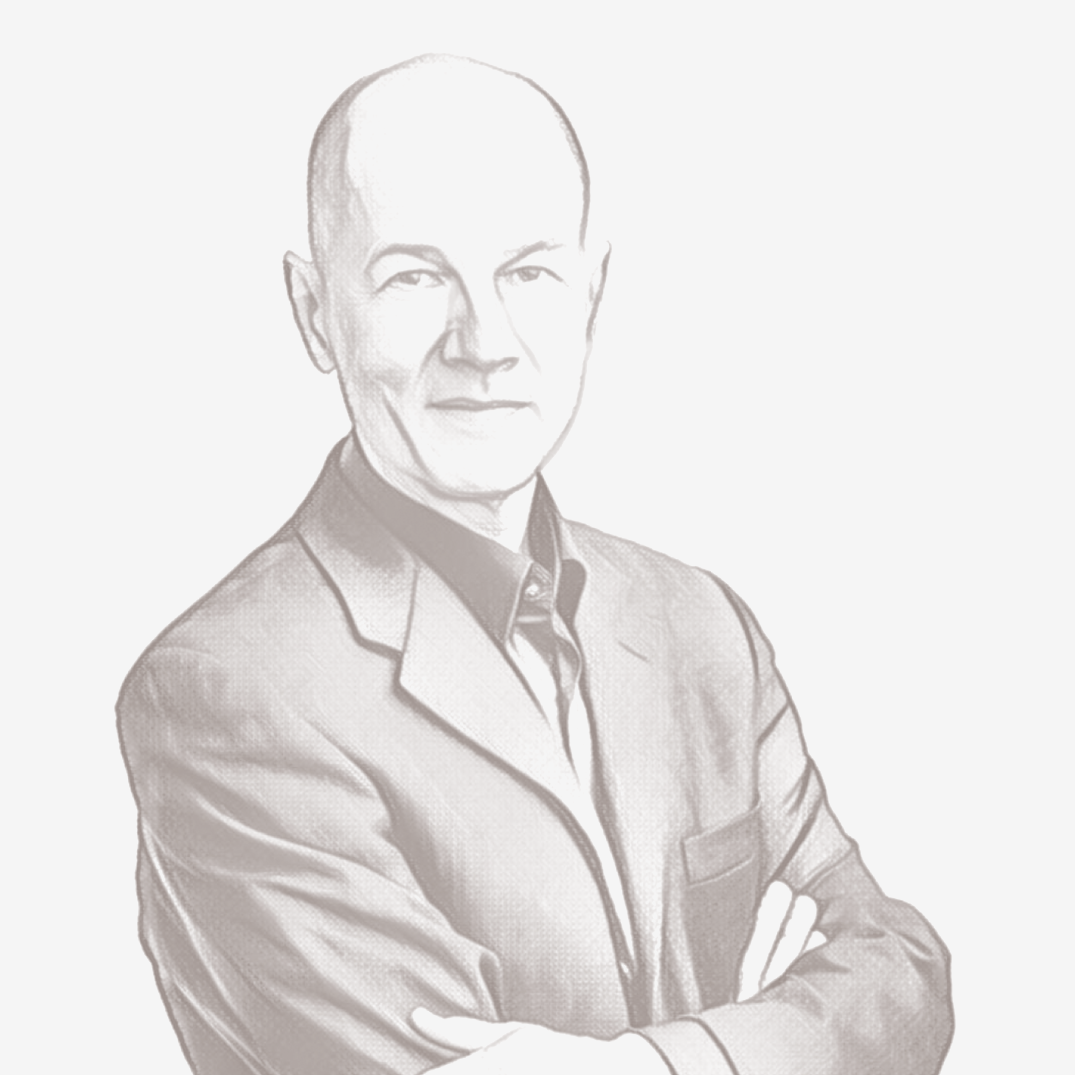 Stephan LE GOUEFF is the founder of LG Avocats. Registered at the Luxembourg bar ("Avocat à la Cour"), and formerly with the Paris, New York and Montreal Bars, his favourite fields of interest are company and commercial law, mergers and acquisitions, private equity, financing transactions and high level litigations.
Hervé Wolff
Avocat à la Cour
Data Protection & Privacy
IT & E-Commerce
Intellectual Property
Media & Telecom
Litigation
Employment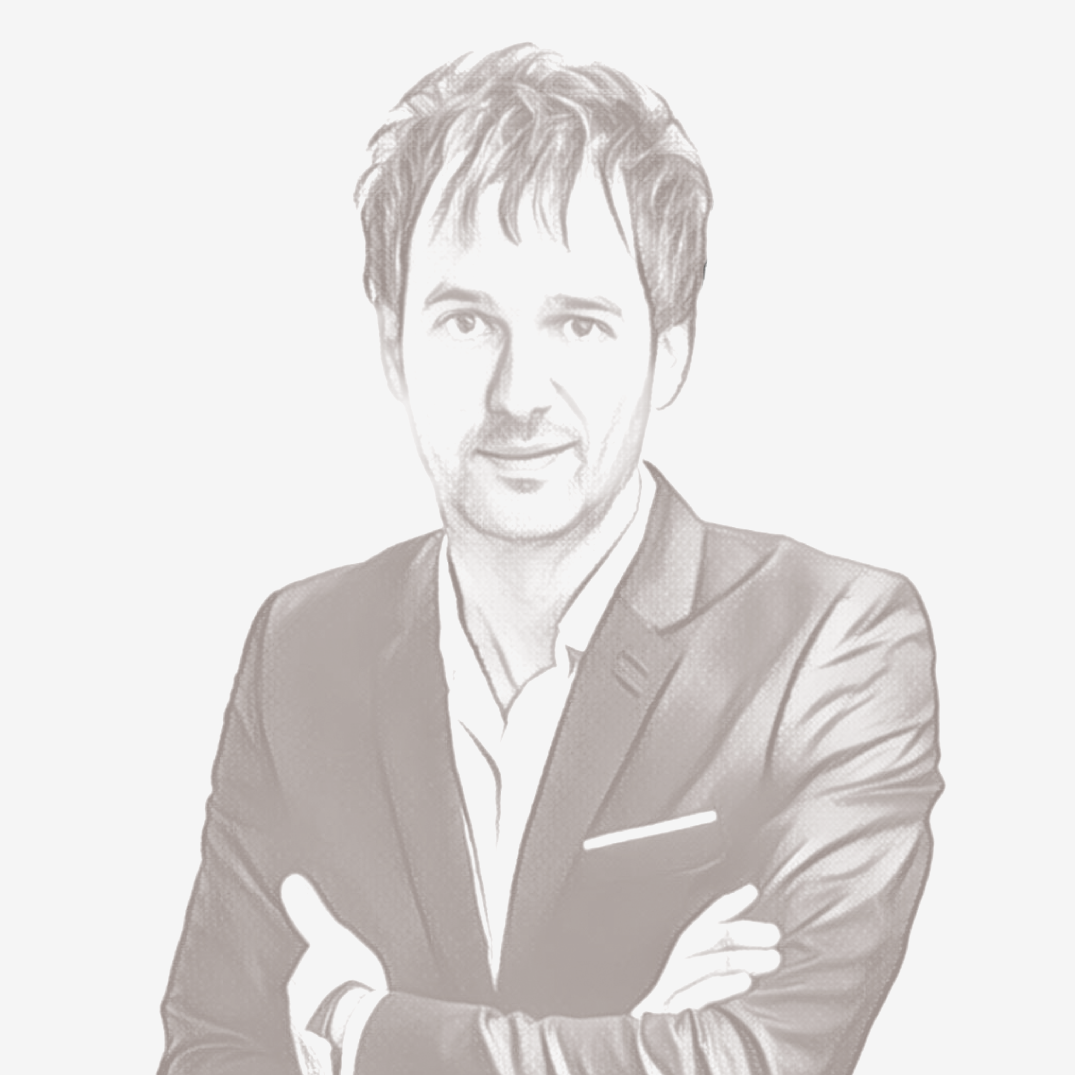 Hervé WOLFF is a lawyer registered at the Luxembourg bar ("Avocat à la Cour"). He joined LG Avocats in 2007 and is responsible of IP/IT matters in the law firm. He is also involved in litigation and employment law.
He is referenced within the IP&IT practice in The Legal 500 since 2012. He is a data protection officer registered at the Luxembourg Data Protection Authority (CNPD) and a member of CyAN, a Cybersecurity Advisors Network. He also regularly publishes articles in his areas of expertise.
Silvia Nebra
Avocate
Competition law
Food law
Advertising law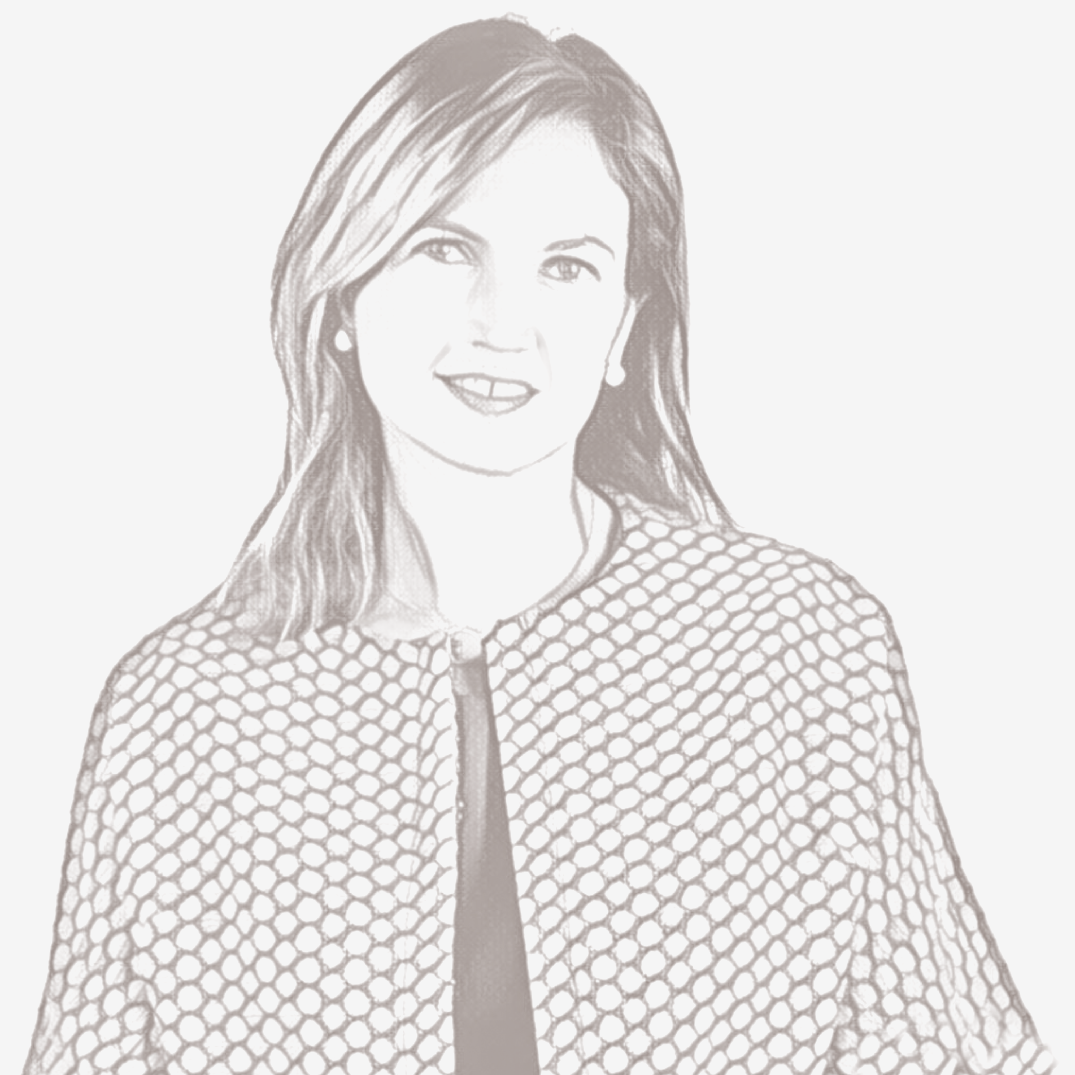 Silvia NEBRA is a lawyer registered at the Luxembourg bar (List IV) and the Madrid Bar. She developted her carreer mainly in three main areas :food law, competition law and advertising law.
Sabine Perrier
Corporate and domiciliation service manager
Corporate services
Domiciliation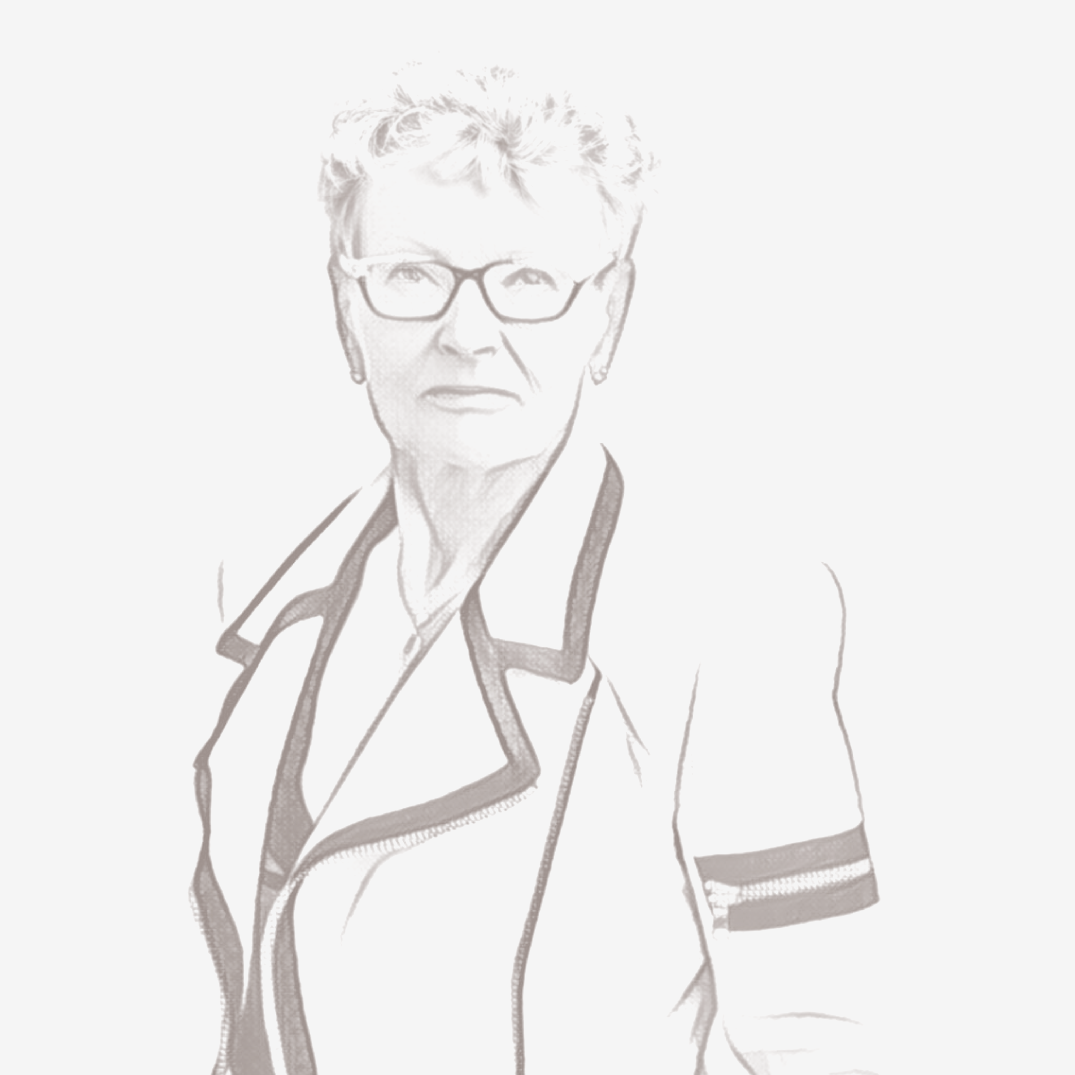 Sabine PERRIER is responsible for the "Corporate and Domiciliation Services" Department ( not admitted to the Luxembourg Bar) and accordingly her role is to take care of all the administrative services related to the everyday running of a company, from its inception to its dissolution and liquidation.