LG Avocats is an independent Luxembourg based law firm, known for its expertisein two branches of activities: business and IT.
Regarding business LG Avocats is involved in mergers and acquisitions, financing transactions, commercial and corporate law, employment law, bankruptcy, competition and high level litigation.
Regarding IT, the LG Avocats is involved in e-commerce, data protection, intellectual property, media and telecommunication law.
LG Avocats is a member of Meritas, a global alliance of some 180 business law firm, and World IT Lawyers, a network of lawyers specialised in information technology law.
LG Avocats is recognised, in IP&IT, as a top tier law firm in The Legal 500 for many years, and is also recommended by Who's Who Legal in Information Technology and Telecoms practice areas.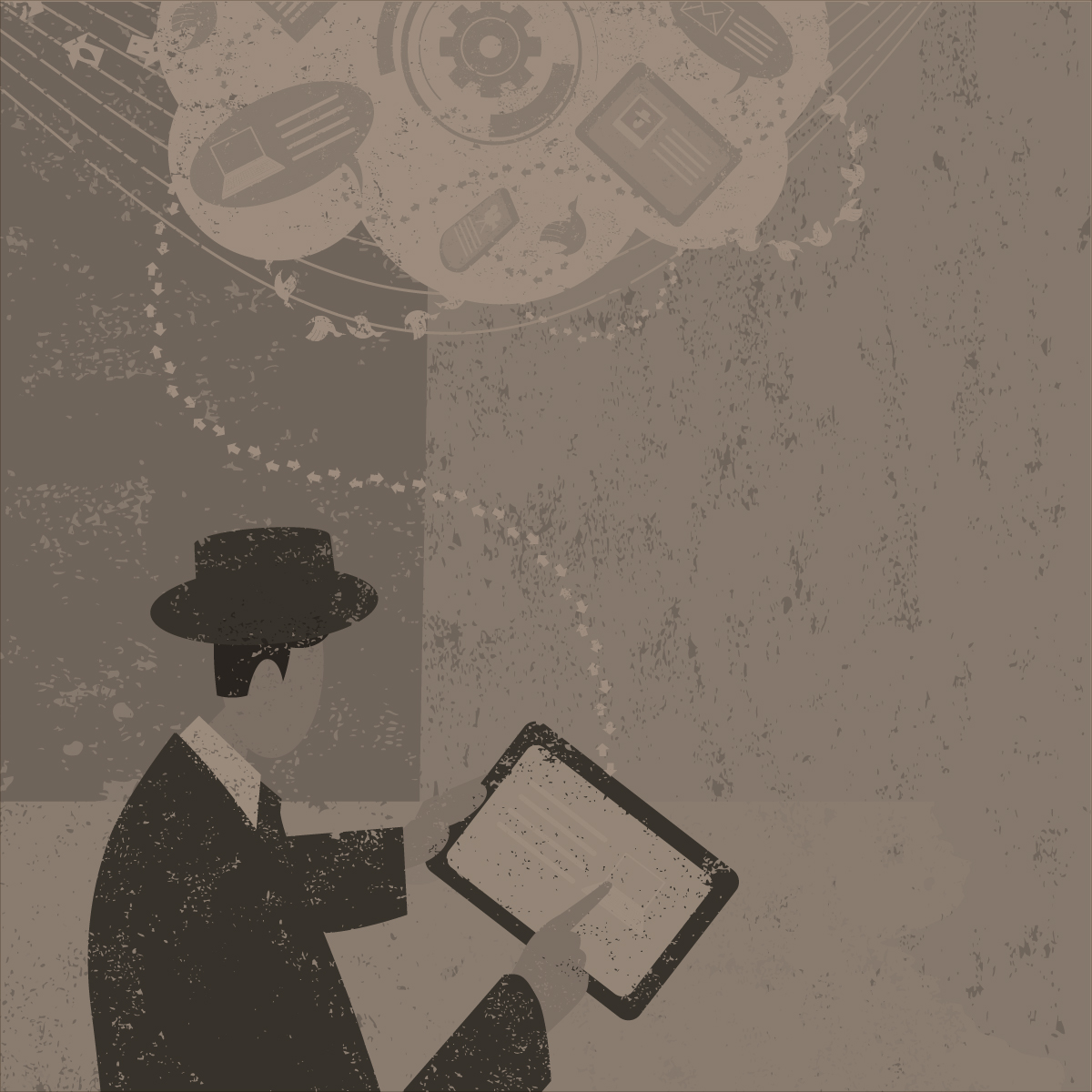 IT - eCommerce
"We help users deal with the legal issues associated with the development of an IT System or a Website"
IT and software development or licence contracts
Drafting of "terms of use" or "terms of business"
Online marketing
Outsourcing contracts
Regulatory issues for finance and insurance companies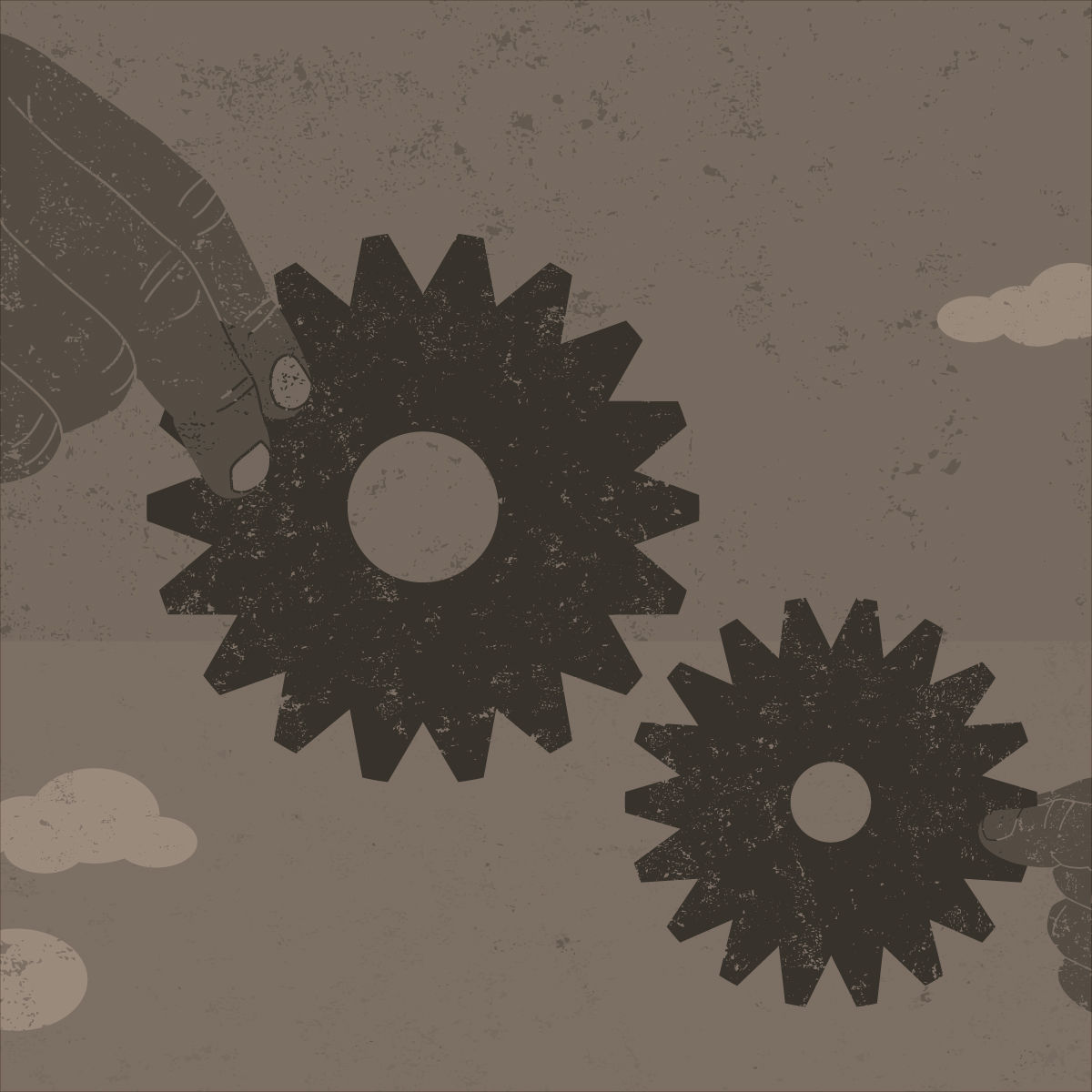 CORPORATE LAW
"We are involved from the negotiation of shareholders' agreement to company creation and then through its growth and, as the case may be, its liquidation or bankruptcy."
Negotiation and drafting of shareholders' agreements or of joint venture agreements
Negotiation and drafting of articles of association of public companies, limited liability companies, limited partnership agreements, etc
Implementation of financing transactions or of merger or acquisition transactions having ramifications in Luxembourg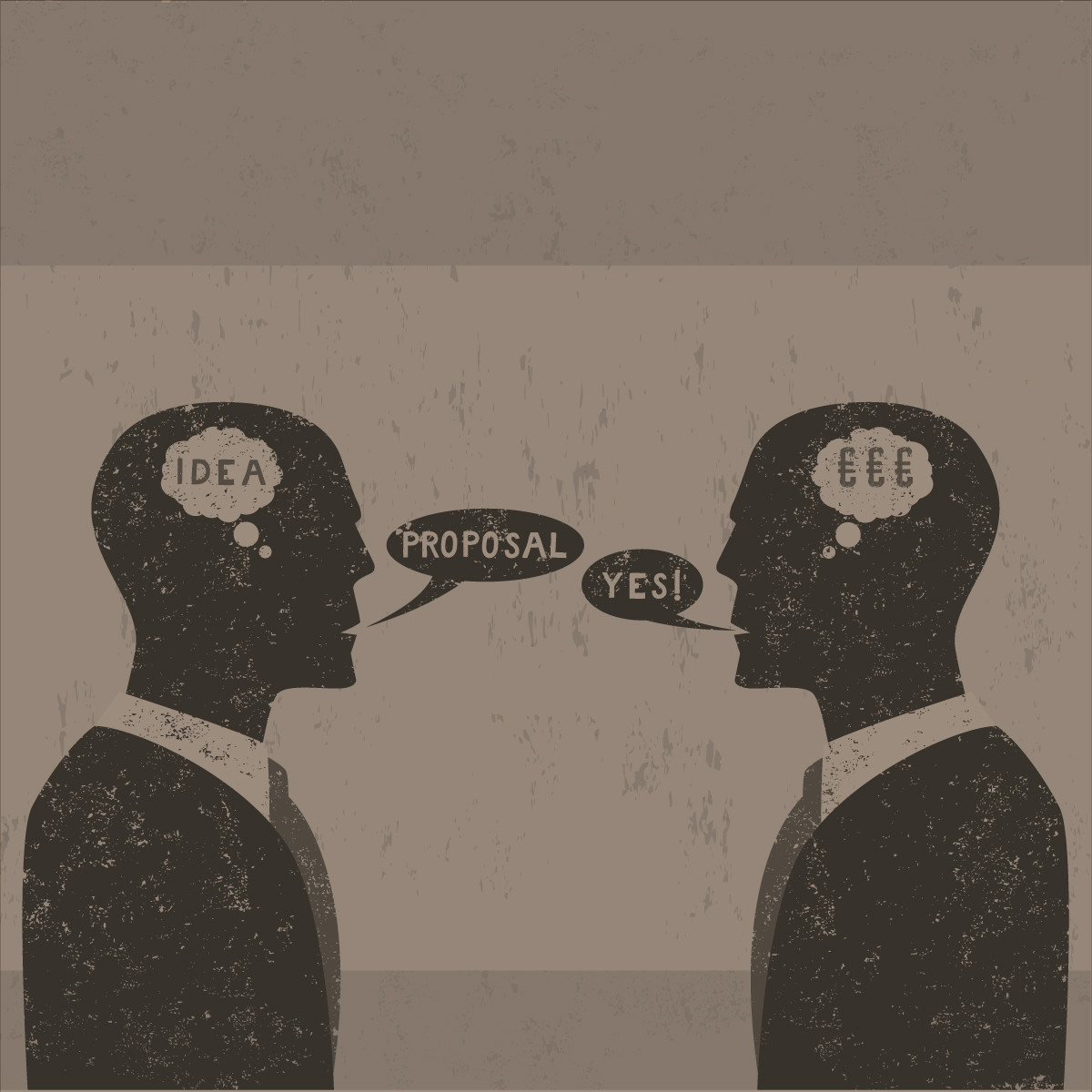 INTELLECTUAL PROPERTY
"Licensing or transferring your own intellectual property or purchasing the IP of creators / business partners may also be at the heart of your development.``
Trademark litigation
License or transfer agreements
Franchise agreements
Copyright including author and producer agreements, copyright issues in the employment relationship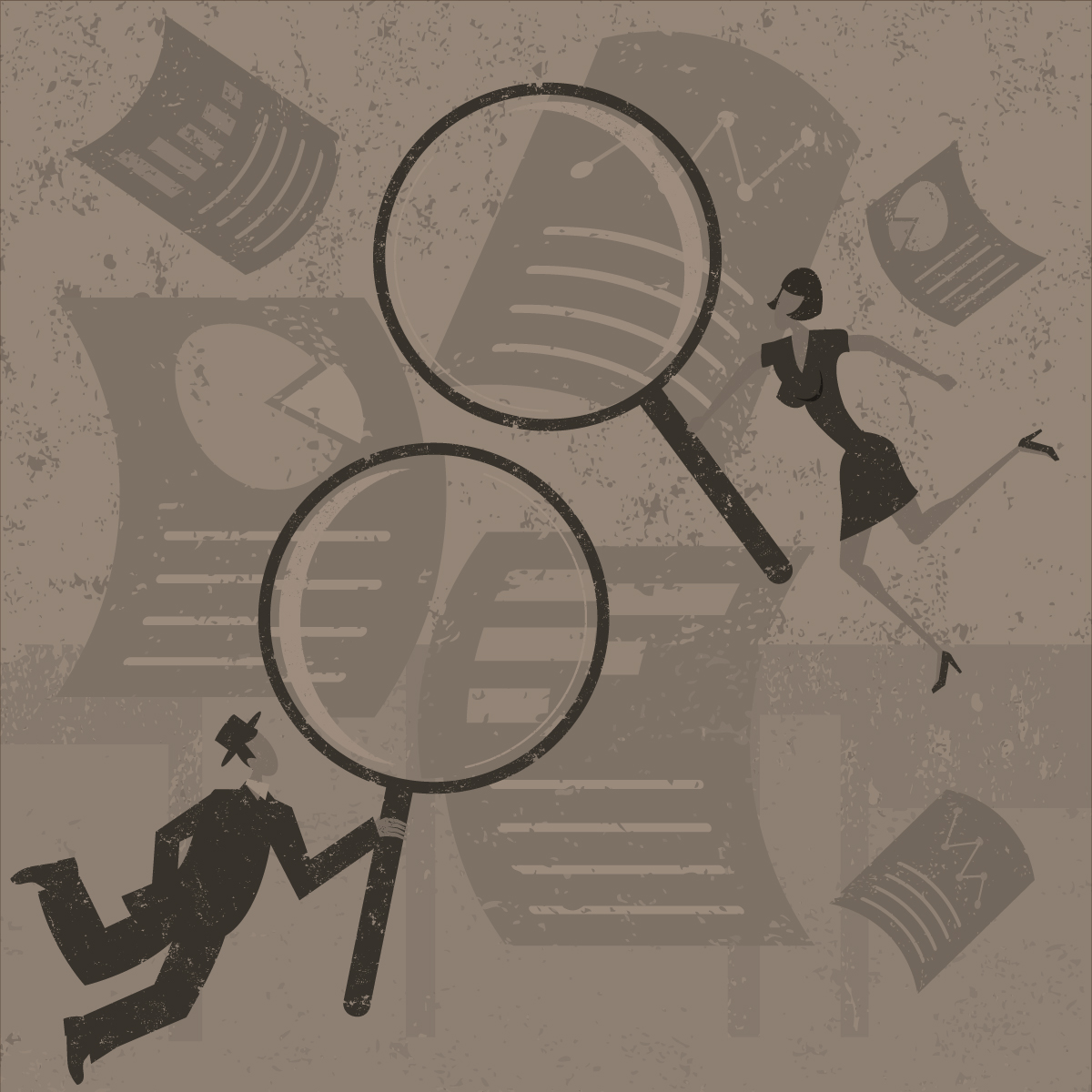 CORPORATE SERVICES AND DOMICILIATION
"We assist to meet regulatory obligations and to facilitate the domiciliation and running of companies."
Preparing documents related to the incorporation of Luxembourg companies or to their corporate life
Requesting business licences
Administrative and accounting follow-up of companies
Preparing financial statements and tax declarations
Performing formalities required from companies in order to comply with legal requirement
Providing registered office or, eventually, act as board members for non commercial companies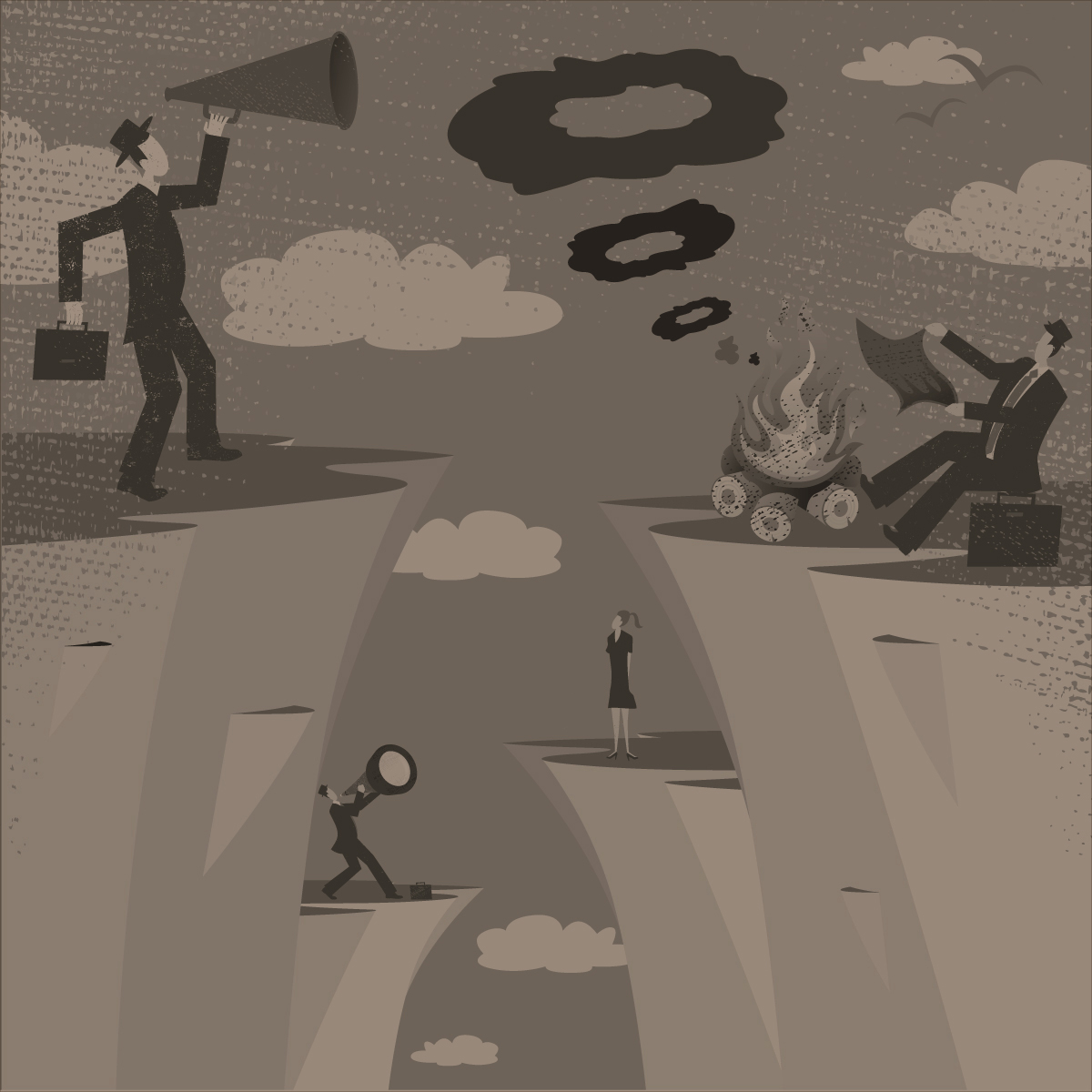 ENTERTAINMENT, TELECOM & MEDIA
"LG Avocats has been at the forefront of the liberalisation of the Luxembourg telecom market and have been active with major operators ever since."
Assisting operators in market access
Licensing, interconnection, right of access, and competition law issues
Assisting telecom operators in making deals on the sharing of infrastructure or in negotiating satellite transmission agreements
Advising on restrictions on advertising, sponsorship, tele-shopping services, protection of minors, production of content, games and lotteries, copyrights…
EMPLOYMENT
"Whether you are in the constructive phase of recruitment or in the difficult phase of lay-offs, individual or collective, we stand by you."
Drafting employment agreement
Contract termination
Drafting of settlement agreement
Dismissal procedures and representing client before Court
Implementation of employees policy, and of monitoring activities including monitoring of emails & IT tools, and recording of phone conversations of employees, CCTV
Transfer of activity in another country – collective redundancies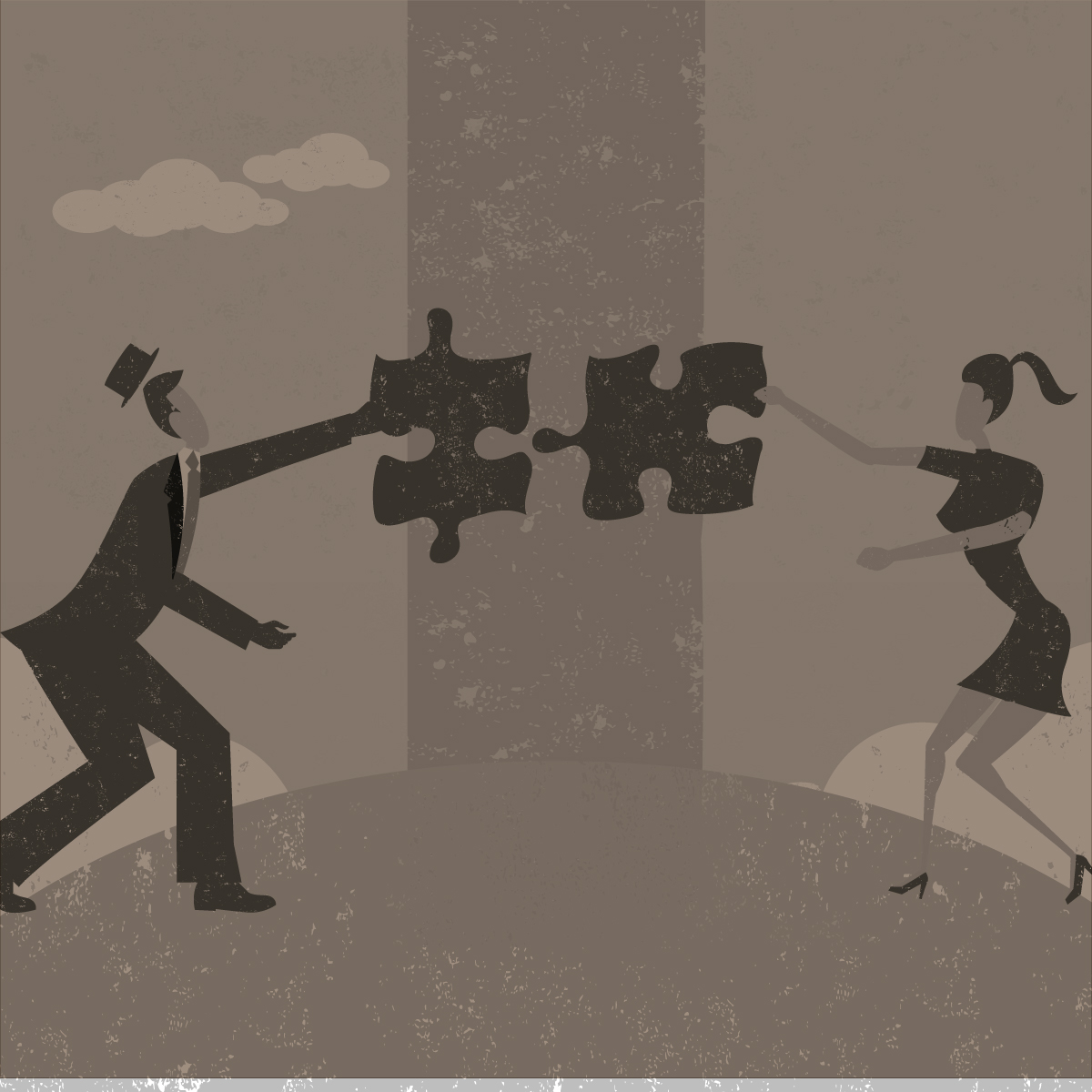 MERGERS & ACQUISITION
``Whether you are on the fast track of expansion by acquisition or selling the family jewels, we help you make the deals and manage your risks``
Negotiating and drafting share purchase agreements
Performing due diligence, providing tax advice, drafting legal opinion letters
Preparing and reviewing of security instruments such as share pledge agreements, shareholders guarantees, fiduciary agreement…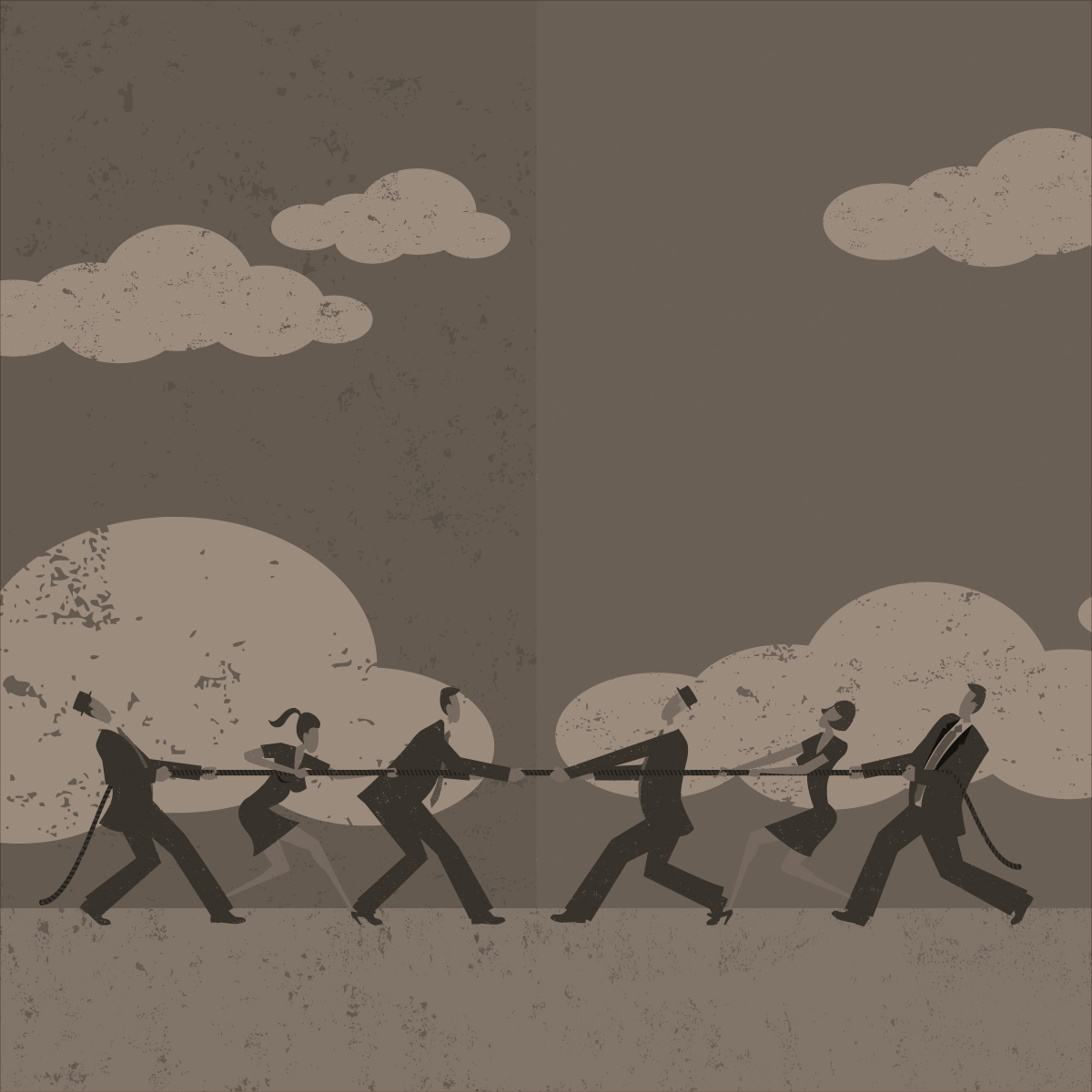 COMPETITION LAW
``We evaluate your competition legal options to support your strategic objectives``
Advising and defending clients operating in regulated sectors in relation to competition and economic regulatory matters, including compliance with licence conditions and price reviews
Representing clients involved in competition disputes
Defending clients subject to cartel, abuse of dominance and other competition investigations
Advising clients on the application of competition law to commercial agreements, joint ventures, strategic alliances, business strategies and conduct
Advising on the EU State aid rules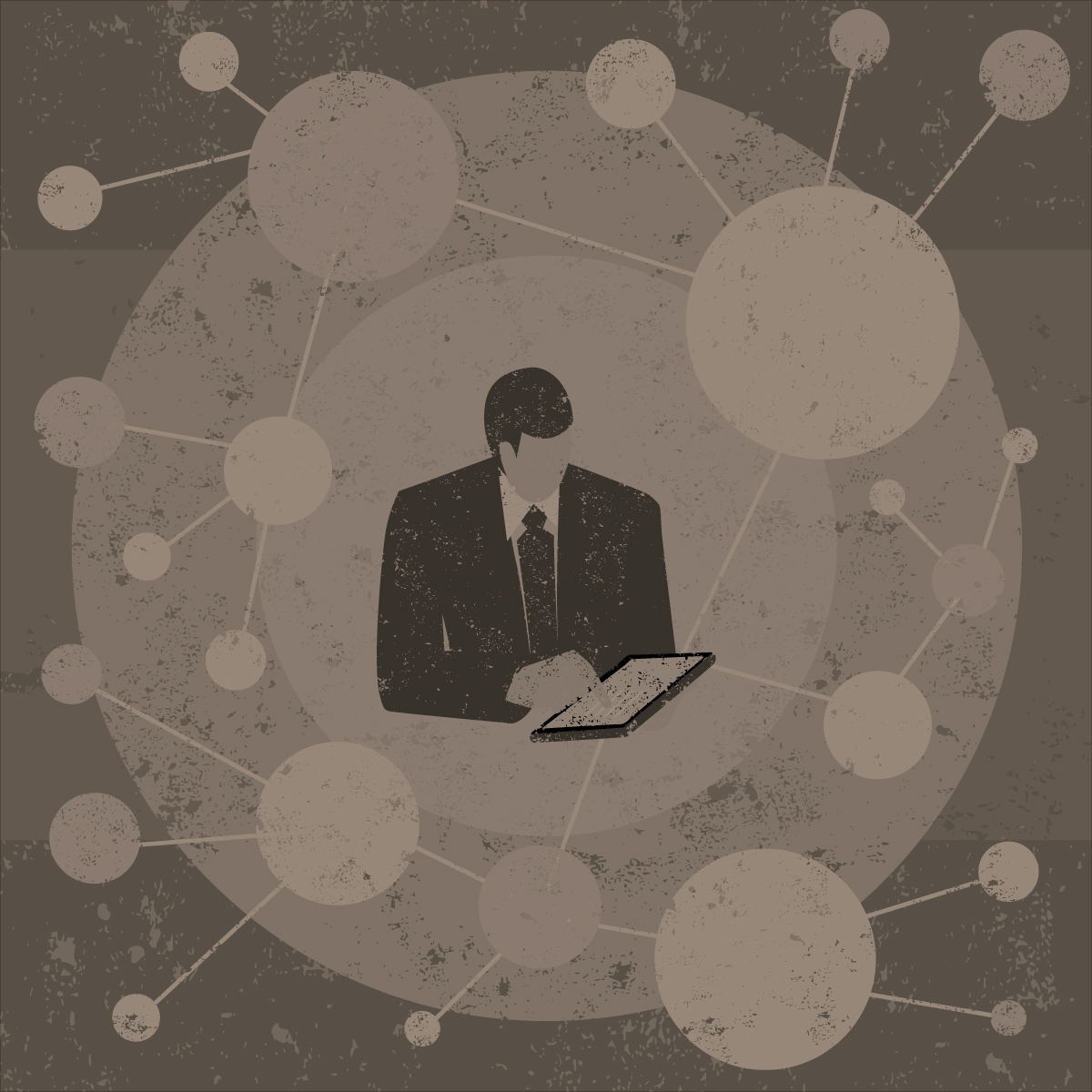 DATA PROTECTION
We help you to manage your data in order to manage your reputational and financial risks
Representing clients at the Luxembourg Data Protection Authority
Assessment of data protection compliance
Implementation of the new General Data Protection Regulation
Filing of registration
Implementation of transfers of data
CCTV
Supervision of the employees
Drafting of outsourcing agreements
Privacy policies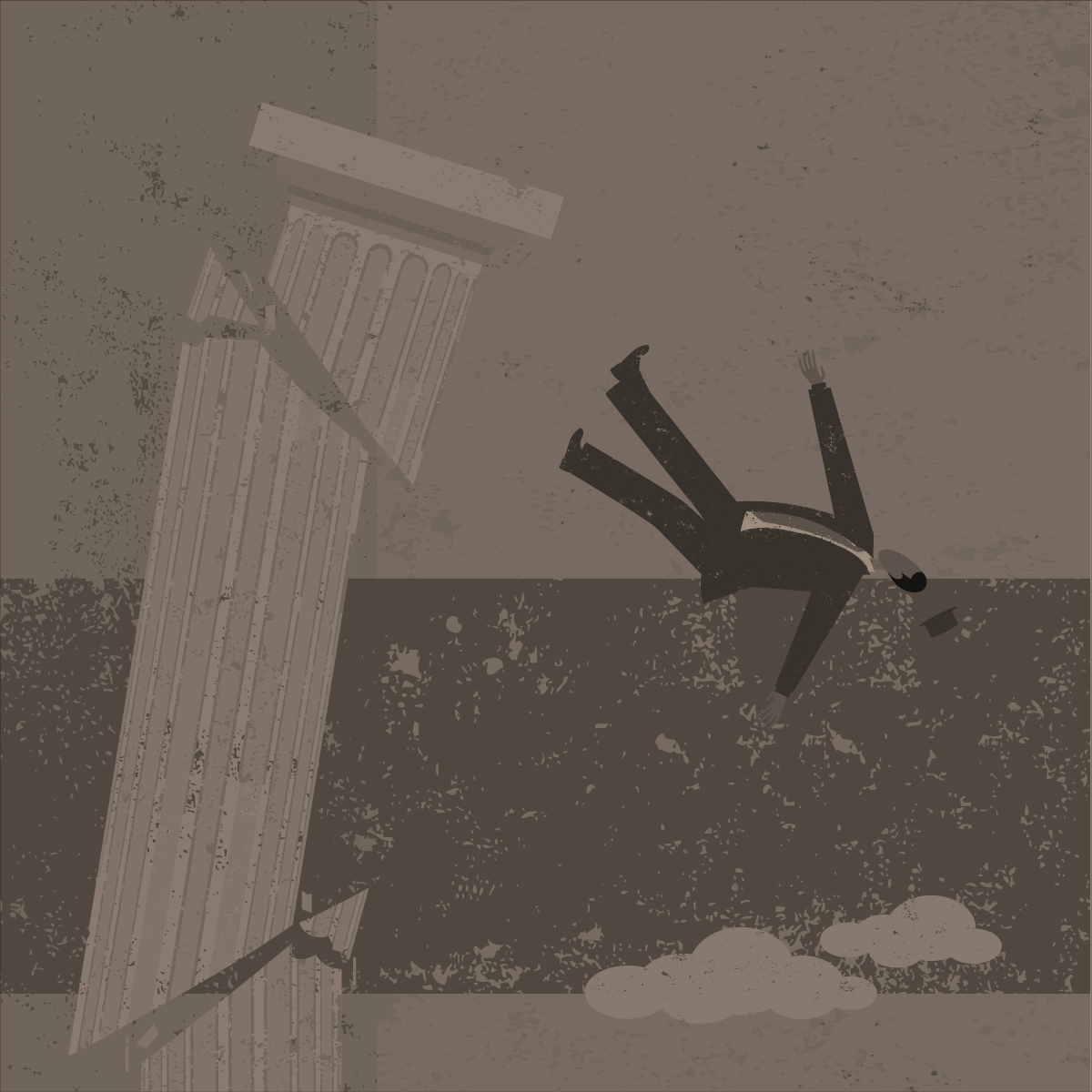 INSOLVENCY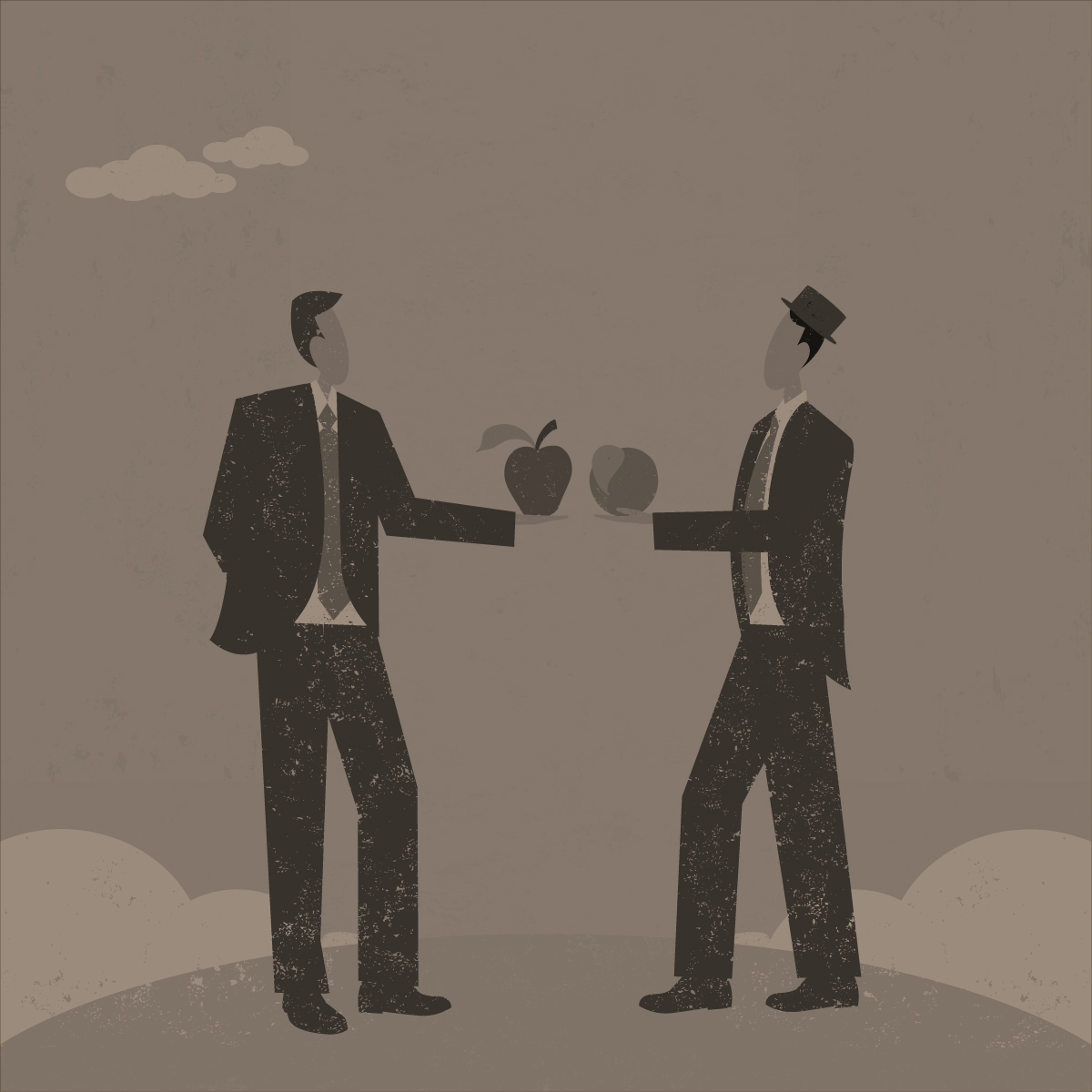 FOOD LAW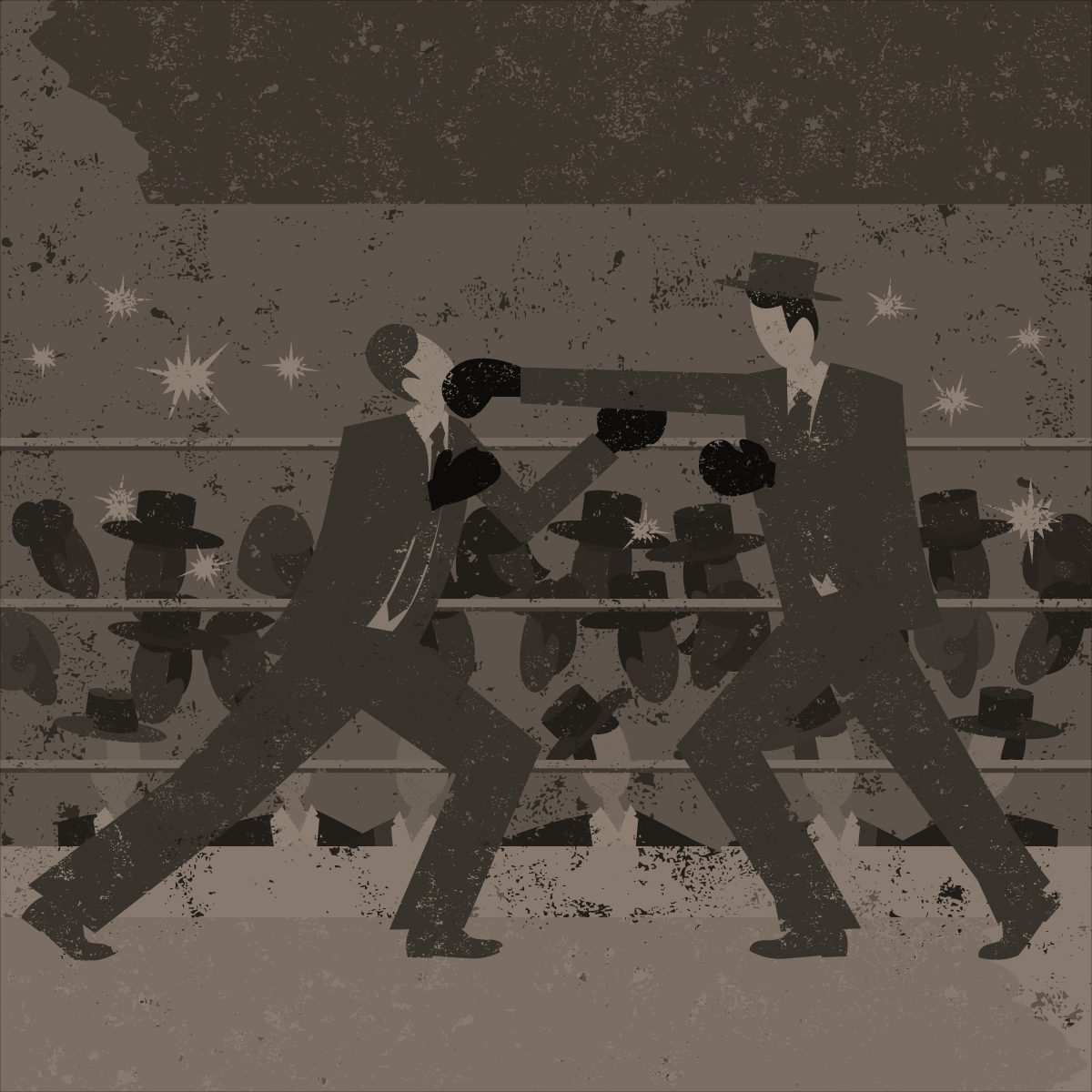 LITIGATION
``We are regularly involved in various types of litigations``
Commercial litigation
Corporate litigation including for example representing XX following replacement of XX
Urgent procedures in order to seek interim measures
Employment litigation including procedures for unfair dismissal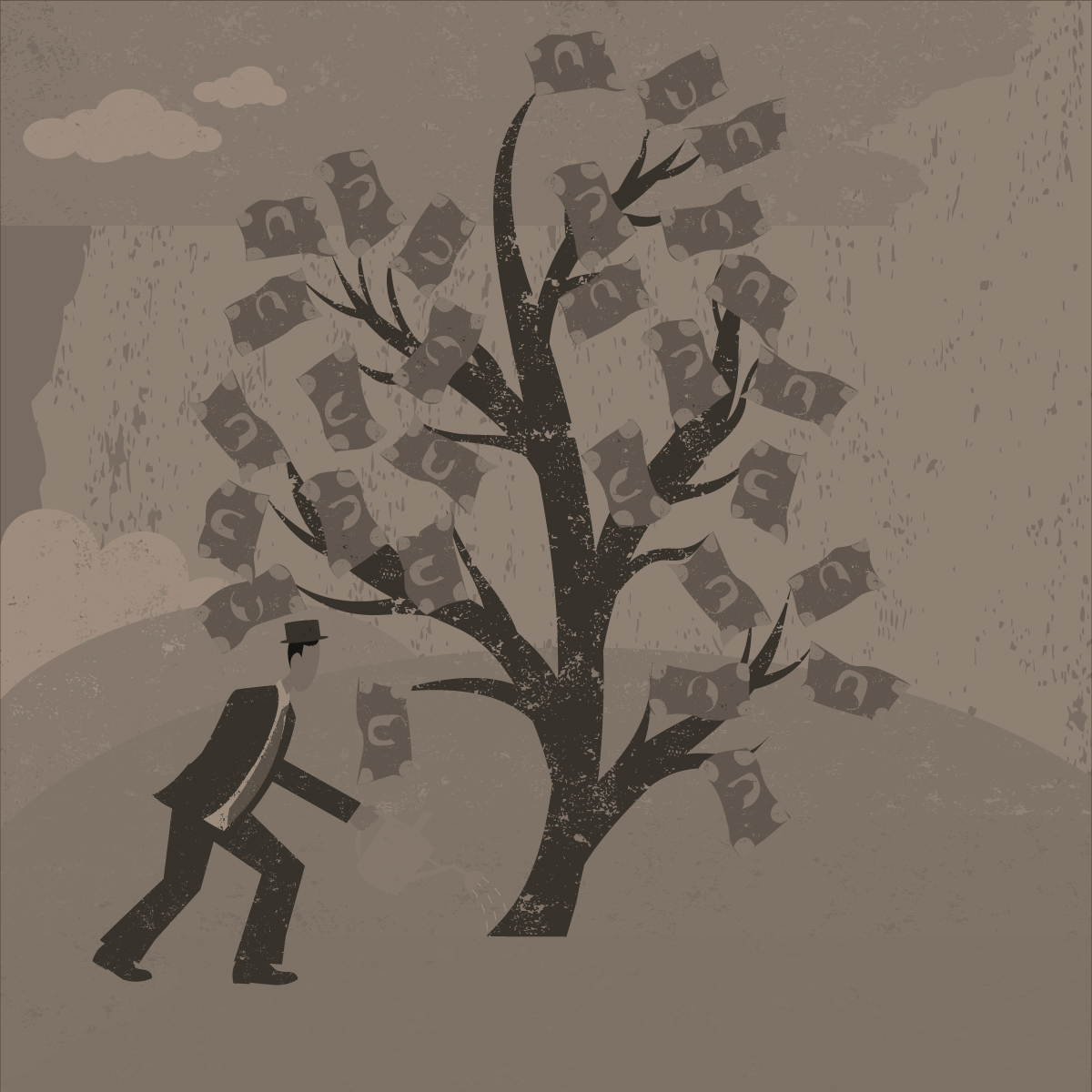 FINANCE